Product Description
The silk material, like skin plus vertical color bar, super thin and comfortable,
coupled with the waist with a more western style, coupled with a pair of golden high heels can be a friend's party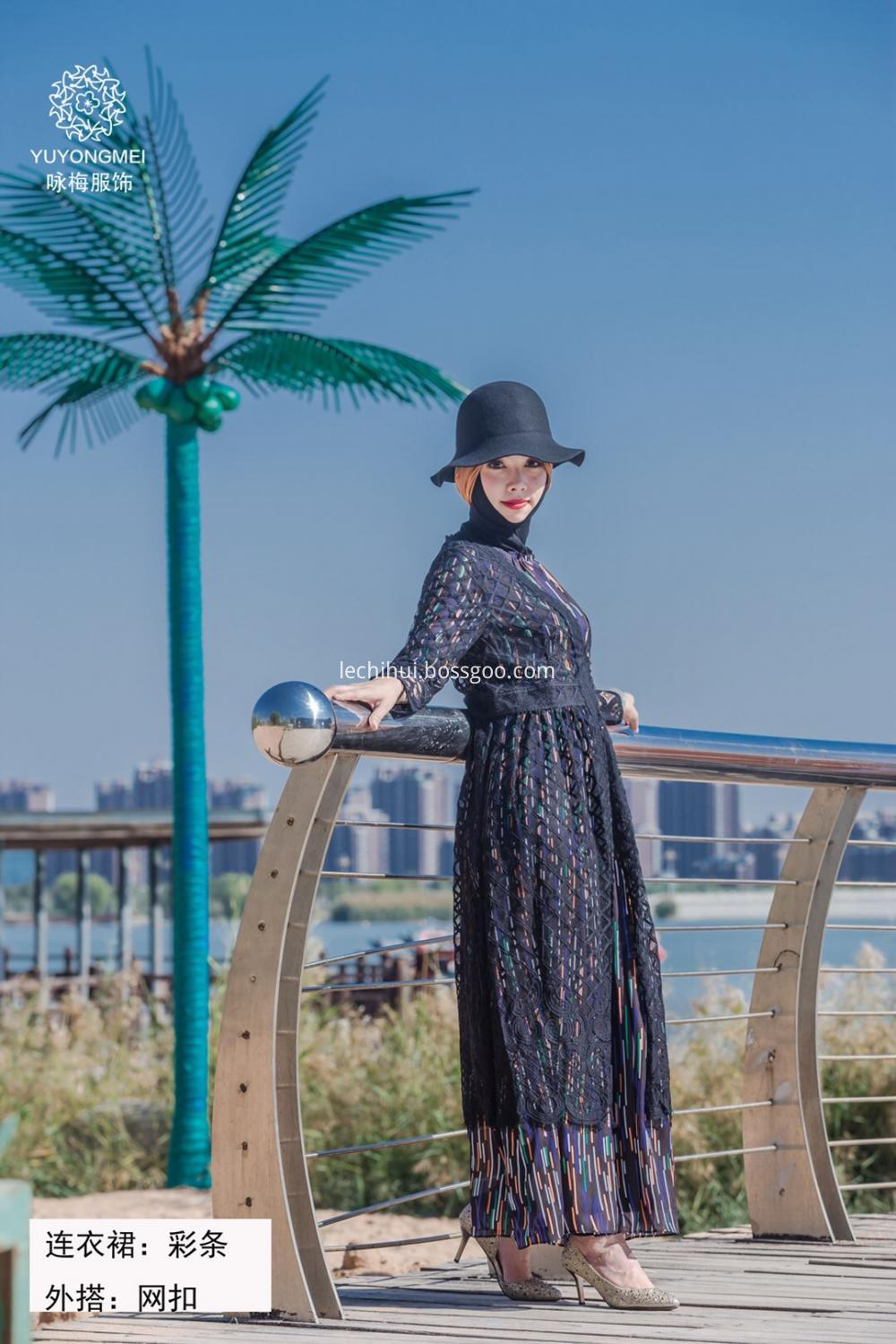 You can wear this midi skirt for high-profile walks, shopping, beach parties and romantic dates.
A dress with elegant sandals for daytime activities or dinner with high heels.
Highlight the exquisite figure, delicate face fascinating.