Product Description
The welfare of the silk dress is every girl in the summer,
silk material attached to the body is comfortable and cool,
Red wine is very charming, put on this dress back to hundred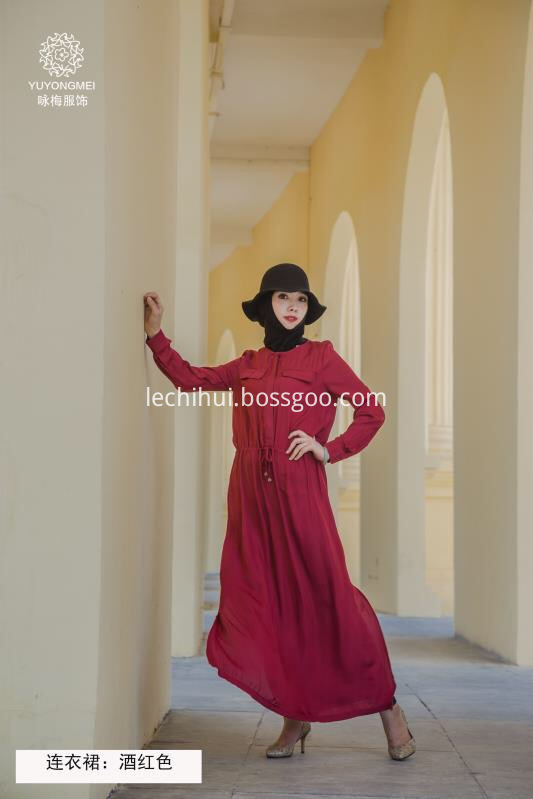 You can wear this midi skirt for high-profile walks, shopping, beach parties and romantic dates.
A dress with elegant sandals for daytime activities or dinner with high heels.
Highlight the exquisite figure, delicate face fascinating.