Product Description
This year's super popular caramel color,
add in the design of the outer edge of the leisure and do not break vogue,
Angora wool material heat preservation effect is very good,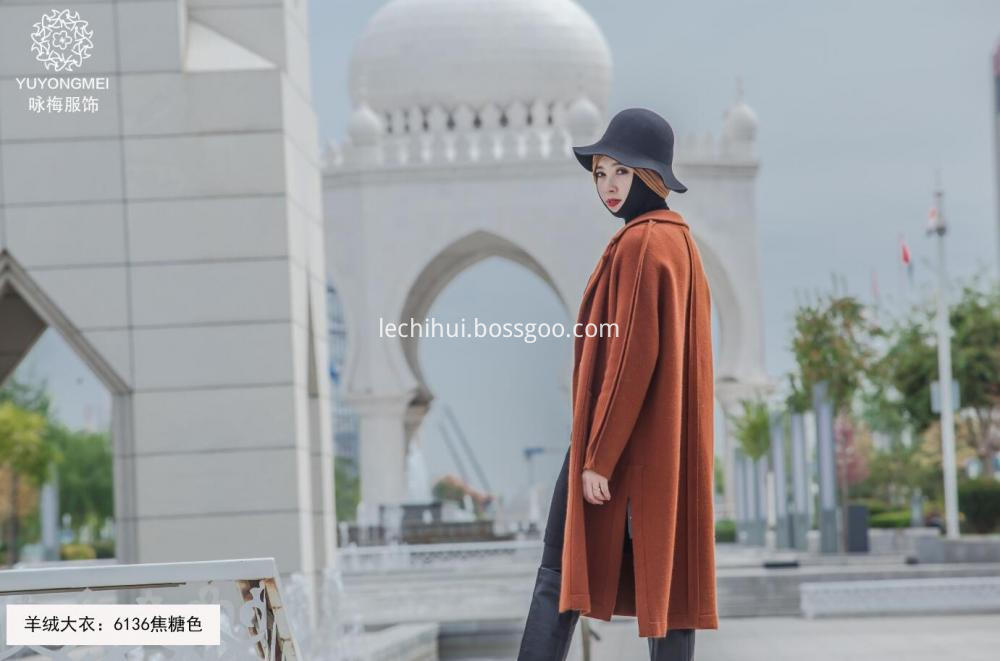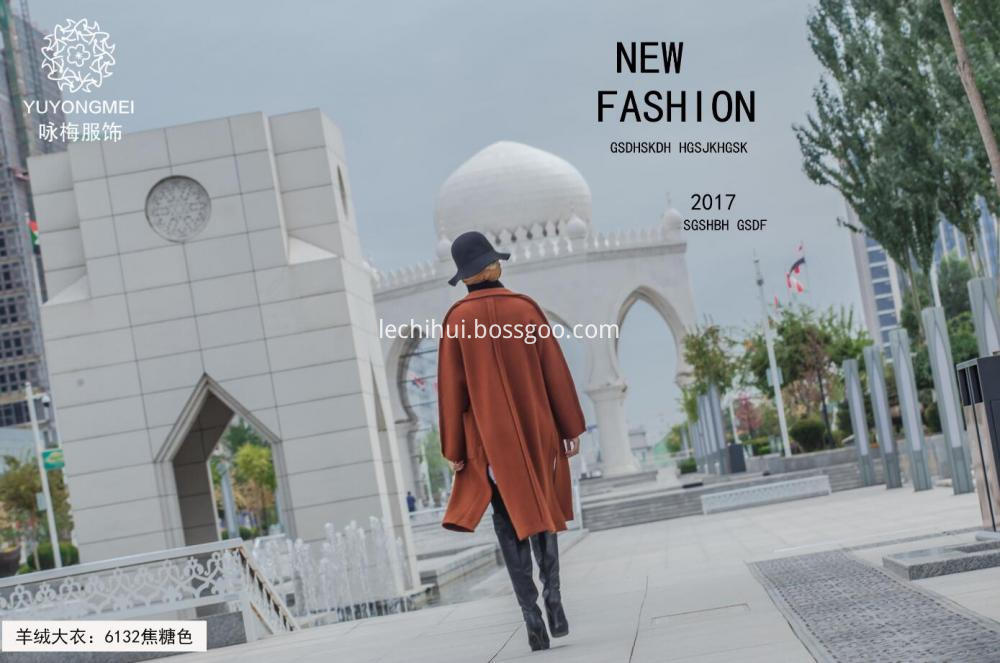 A very elegant and sweet tweed coat with a fine lapel design, very decorative neck line, can enhance the temperament.

Overcoats are no doubt a must-have for trendy people this winter, allowing you to be warm and elegant. Can match a variety of styles, can charm, can also be casual, can be green, can be sweet, and the queen.
Why is it fashionable all the time? The key lies in the classical natural color ribbon to luxury, high-end sensory touches.
Although the fashion trend of coat will change every year, but dignitaries and senior military yellow coat, but can withstand the test of time, standing in the new and tired of old fashion circle, is always the most popular classic items in the spring and autumn season, no one. It is not high-profile nor boring, unique elegant temperament incomparable, beautiful just good!